MPMC Light Tower
MPMC has been focusing on the manufacture of light tower since 2011.
Through seven years of efforts, the type,
performance, specifications,
quality, the application of raw materials,
equipment and inspection methods of the light tower have been standardized.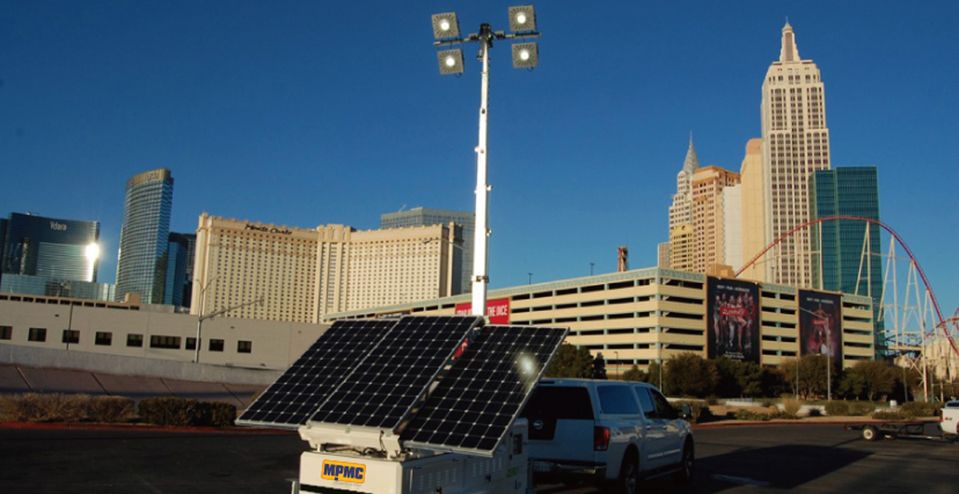 Video
Metal Halide/ LED Lamp
For brighter, warmer, and safer life!
High-density integrated design eliminates the purchase and installation of multiple accessories,simplifies product transportation and installation, and reduces secondary cost.
MPMC light towers including manual type,
hydraulic type and solar-type light tower.
The types of lamps include metal halide lamps and LED lamps.
The engine of light tower is Japan Kubota or UK Perkins.
It owns the features of high-end configuration,
standardized design, and support for personalized modification.
Superior product performance meets international standards.