MPMC group of companies
Micro-Station
Home Smart Power Station
New Energy Car Charging
5G Base Station Power Supply
Military Power Optimization
Contact Us +
Hybrid energy micro power plant, as the innovative product of the MPMC,
has absorbed innovative ideas such as "clean, convenient,
multi-purpose and intelligent",
and it can connect with all kinds of renewable energy that PV can complementary at the same time.
It can automatically choose the best available energy.
When the power grid does not exist or is not reliable,
When the fuel supply is insufficient or dangerous,
When the natural gas/oil resources are insufficient or nonexistent, MPMCMicro-station.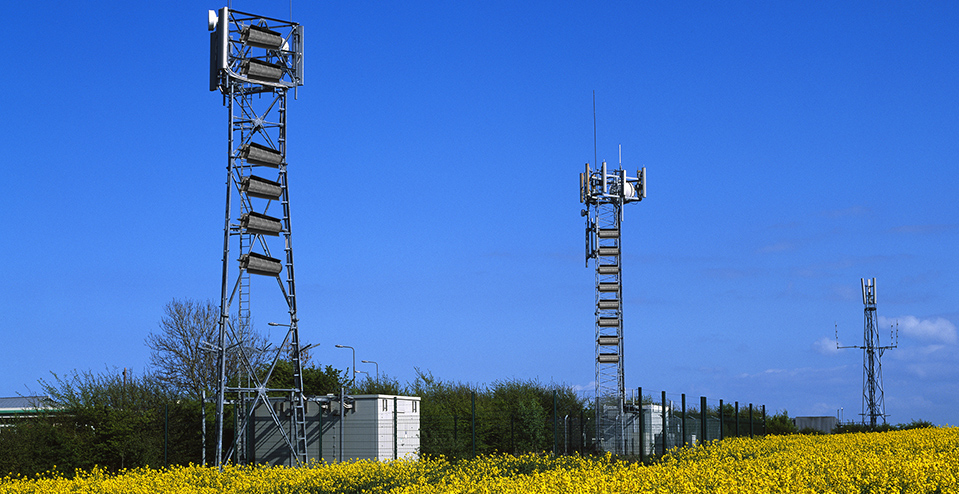 Video
MPMC Micro Power Station Hybrid Energy Micro Power Station
The hybrid energy Micro Power Station developed independently by MPMC
and can be widely used in home smart power stations,
new energy vehicle charging,5G base station power supply,
municipal extinguishing power supply, and military power supply optimization.
Micro Power Station provides unmatched ease of use and reliability,
greatly reducing your power production costs under extreme conditions.
MPMC Hybrid Energy Micro-power Station is mainly divided into mobile type and fixed type.
Through innovation, integrated solar energy, wind power generation,
energy storage and intelligent control, fool installation,
one-click start, free electricity, to achieve off-grid direct supply 1kw-5kw,
energy storage 5kw-30kw, to meet the different terminal electricity needs.