MPMC group of companies
Why Choose MPMC
High-end equipment intelligent manufacturing base, construction
Cloud Power and Smart Energy Integrated Solutions Providers
Products are exported to 115 countries and regions around the wo
MPMC has global supply chain system, establishes manufacturing b
Contact Us +
July, Established

MPMC Power Equipment Manufacturing (Shanghai) Co., Ltd.

2009

2010

2011

The Company Realized Profit

2012

2013

2014

2015

2016

2017

Achieve Capital Market A Round Of Financing

2018
MPMC "smart cloud" remote monitoring system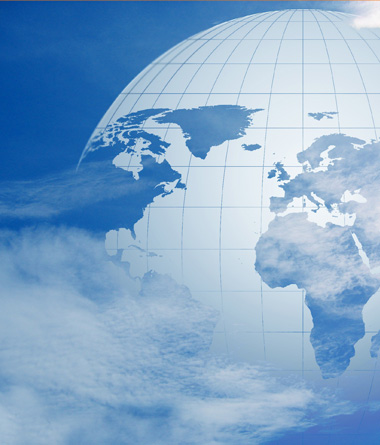 Better Service
Global customers achieve point to point service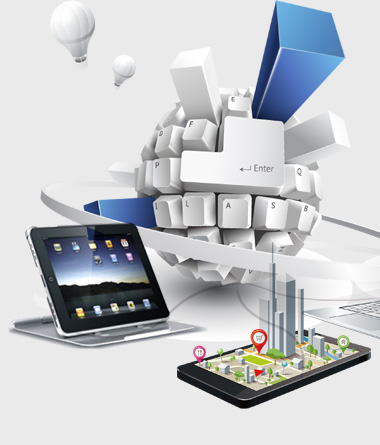 More Wisdom Service
Global telemetry, remote control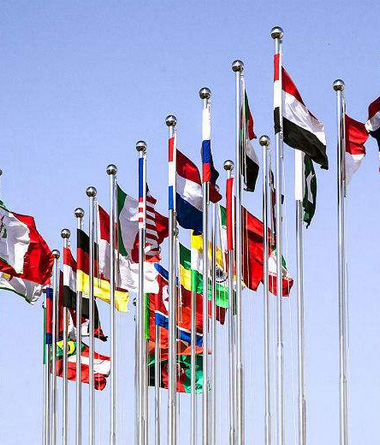 Faster Service
Instant response in 23 languages online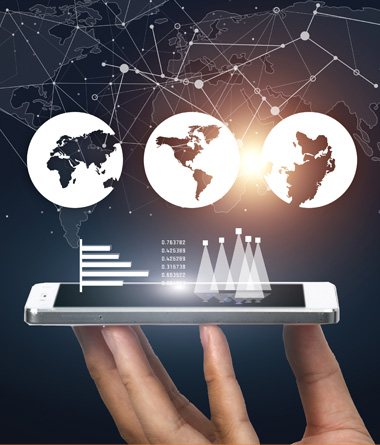 More Convenient Management
Mobile phone instant monitoring management
Global Service Capability
MPMC has 3 branches all over the world, and nearly 45 dealers that can provide after-sales service. All products have 18 months of global warranty service. If products exceed the warranty period, you can enjoy the discount service on the main part with ex-factory price, and MPMC will complete repairs for any failure within 24 hours.

Shanghai Headquarters
Established in 2008 in Pudong New Area, Shanghai, MPMC is an international high-tech enterprise, customized smart generators, mobile lighting light tower, hybrid energy micro-power stations, special vehicles and construction machinery for global customers, established manufacturing bases in Shanghai, China, Jiangsu, China and Miami, USA. 96% of its products are sold to 115 countries and regions.

Jiangsu Manufacturing Base
Founded in 2012 in Haimen Port New Area, Jiangsu, it is a wholly-owned subsidiary of MPMC POWERTECH CORP. Its core function is high-end equipment intelligent manufacturing.

USA Branch
American manufacturing base was founded in Miami, United States in 2015. The sale of MPMC's products is expanded in North America, Central America (Caribbean) and South America through sales forward.

UAE Branch
In 2013, it is founded in Dubai, UAE. Through the advance of the service center, the quality of service and customer experience of MPMC's products is enhanced.The company's market share in Middle East and African countries is expanded.

UK Branch
In 2016, MPMC British assembly plant (made in UK) was established in Gloucester, UK, which will move manufacturing forward, reduce manufacturing costs and increase brand value.