The Carbon Reduction and Energy Storage Pioneer,Semookii accepts leadership review! ——Guo Xiaomin, Secretary of the Haimen District Party Committee, led a team to inspect key technological innovation
Nov 14,2022
The Carbon Reduction and Energy Storage Pioneer,Semookii accepts leadership review!
——Guo Xiaomin, Secretary of the Haimen District Party Committee, led a team to inspect key technological innovation projects in Nantong
On the morning of November 8, Semookii welcomed a delegation led by Guo Xiaomin, secretary of the Haimen District Party Committee of Nantong, to visit Semookii' factory for on-site inspection guidance. Secretary Guo said that the visit to key scientific and technological innovation projects in Nantong was aimed at reviewing the development achievements of key enterprises' scientific and technological innovation projects, encouraging enterprises to catch up, gathering striving force, and leading the high-quality development of regional economy with scientific and technological innovation.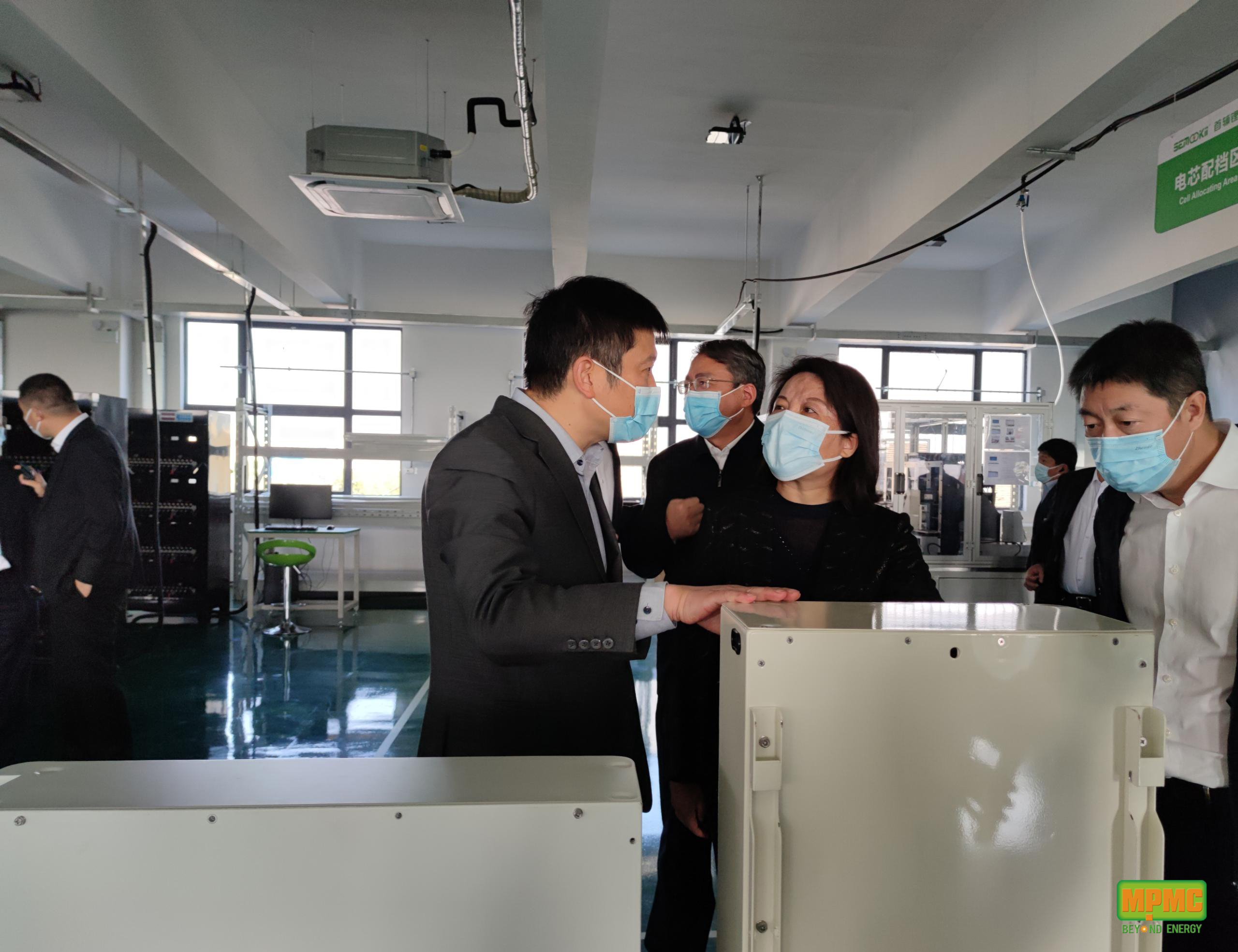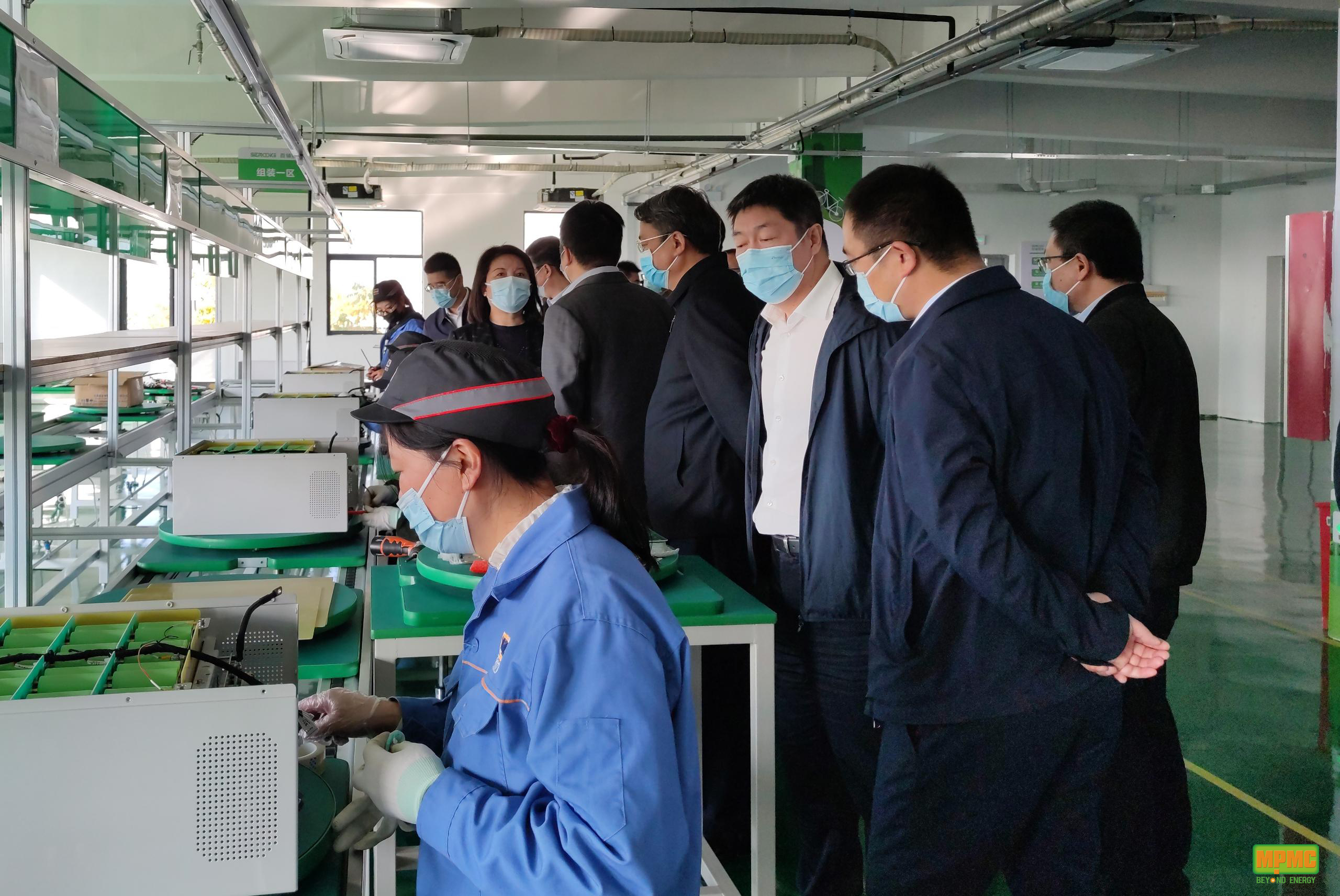 Mr. Huang Qiaoyong, CEO of MPMC, the parent company of Semookii, led the delegation to visit the production line of Semookii energy storage products, and introduced the different manufacturing processes, technical difficulties and many different application scenarios in the vast global B2B and B2C markets of the Semookii's pack, portable power station, HBC and HBD energy storage products in detail.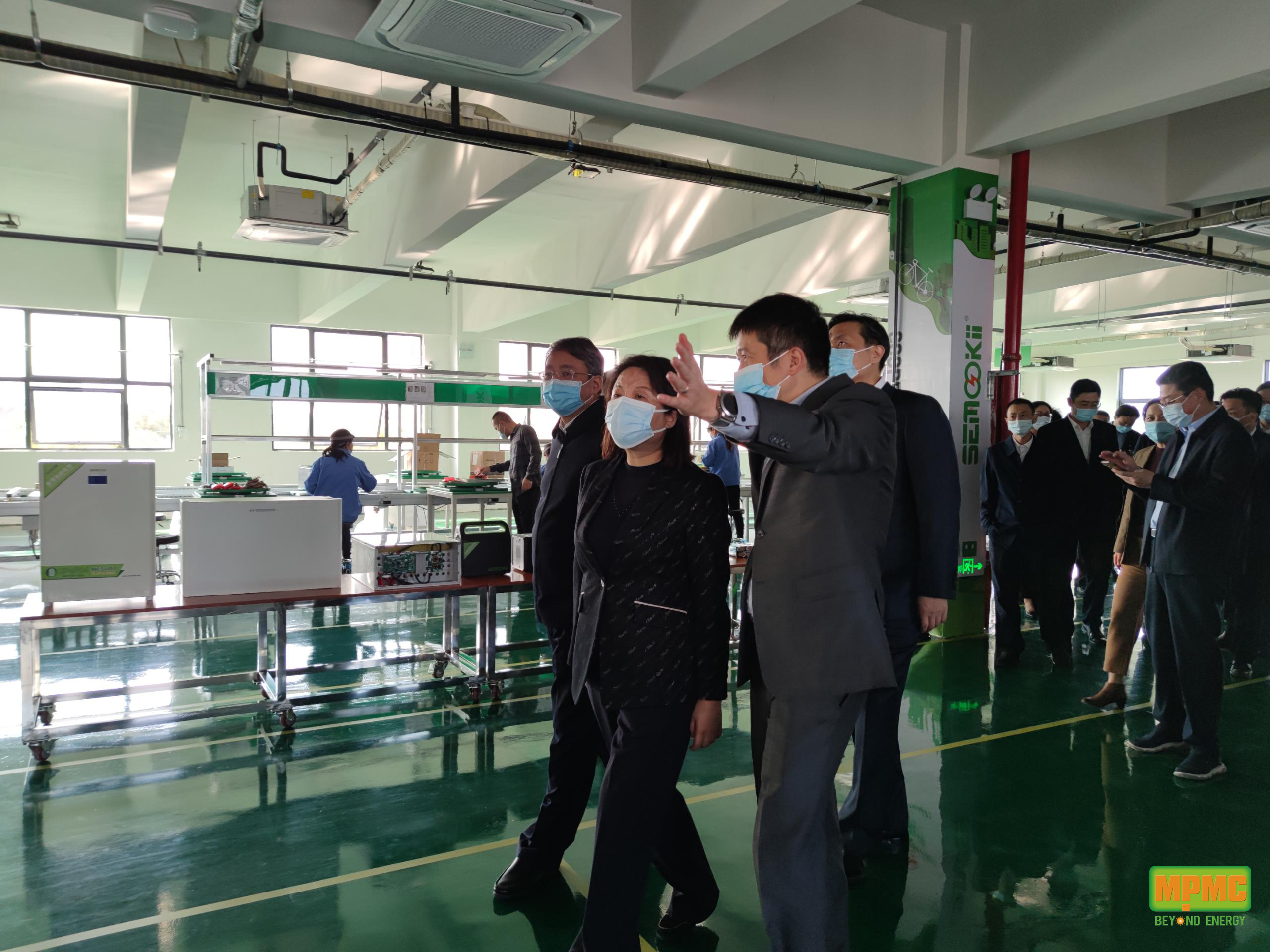 Semookii has taken on the strategic task of leading the MPMC Group from "diesel power generation" to "hybrid energy power generation" and then to "energy storage" in the field of expanding new technologies and new products ("carbon reduction + energy storage"). As a technologically innovative company standing on the shoulders of giants, Semookii does not blindly strive for the "large" scale but focuses on the "high" quality. By continuously improving its technical strength, process capabilities, and business model innovation, to polish and improve its own core competitiveness. In addition to the domestic market, various energy storage products of Semookii have passed various certifications in many countries and are sold in batches to Austria, the Netherlands, South Africa, the Czech Republic, Poland, New Zealand, Malaysia, and other countries.