New Products Release of Mpmc Powertech Corp.
Oct 13,2016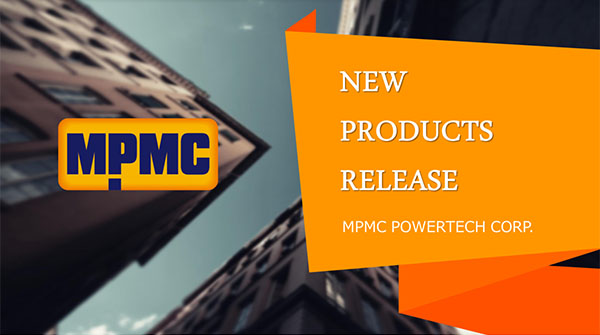 Today is a good and big day of MPMC. MPMC POWERTECH CORP. (MPMC) holds the 2016 "Hybrid 5G telecom station & Global intelligent micro grid supervising system" release &The first MPMC seafood BBQ festival today in MPMC factory, which is seated in Haimen city, Jiangsu.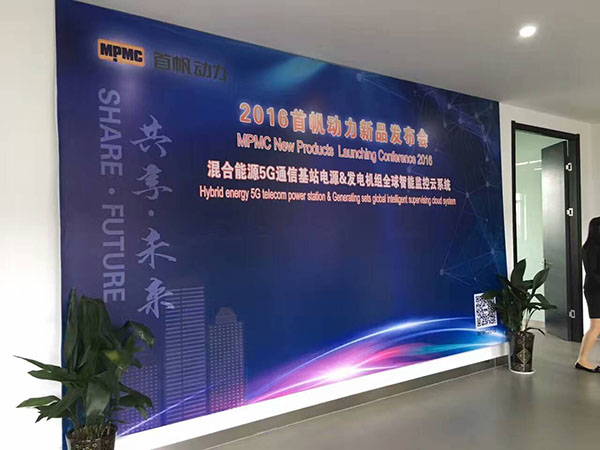 A lot of customers, suppliers and friends at home and abroad participate in this event, most of them are professional power generator sets or lighting tower distributor and they have special requirement and strong convictions for emergency solutions for hybrid energy &intelligent micro grid supervising system.
Customers, suppliers and friends visited MPMC's factory.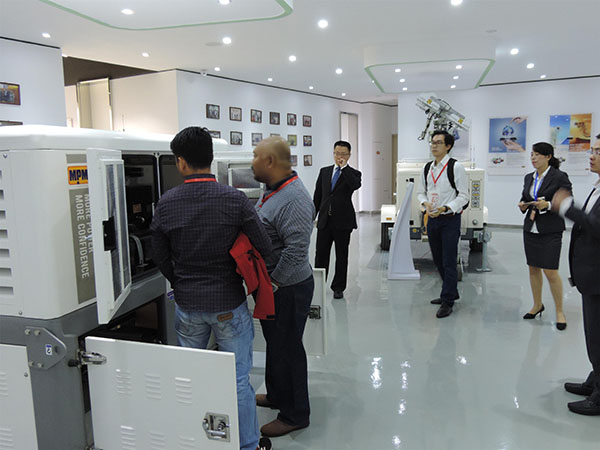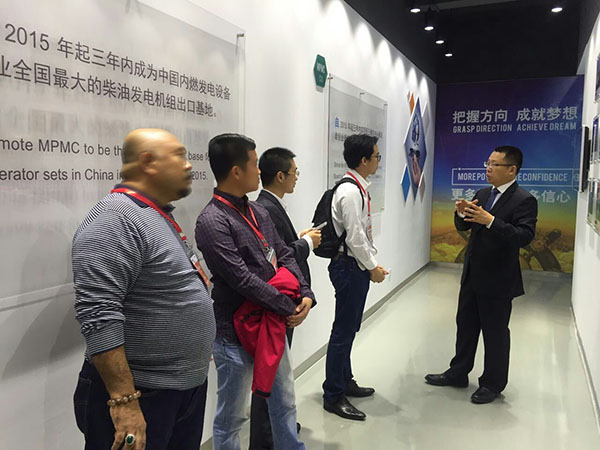 All of them are very interested in MPMC' new designed silent gensets and hybrid energy 5G telecom power station.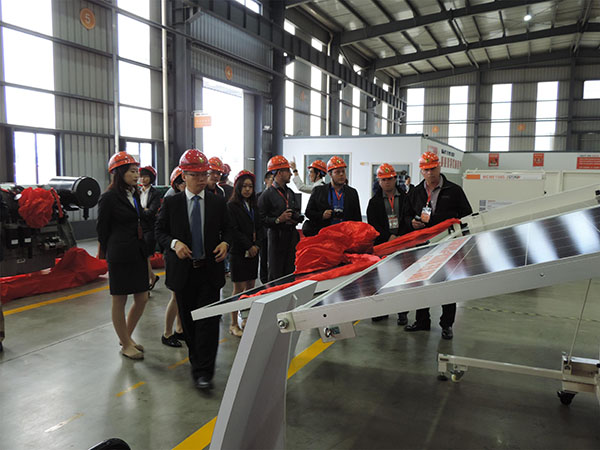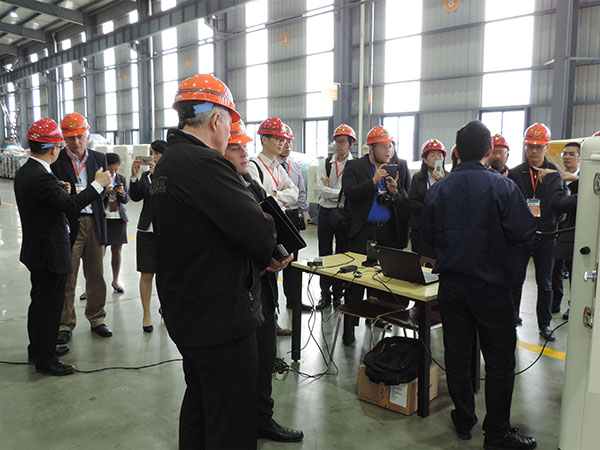 During the MPMC new products release conference.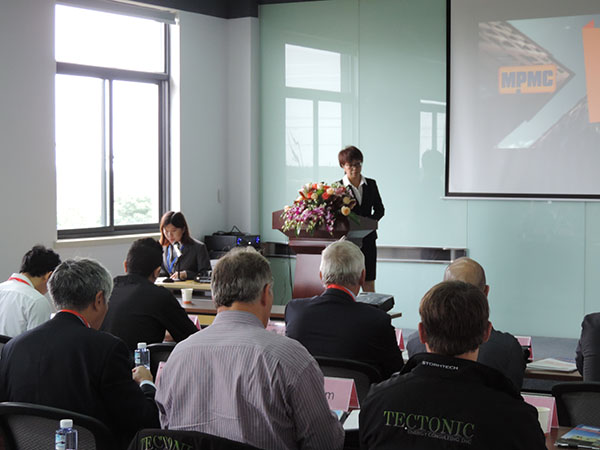 At the BBQ Festival,more night, more high, more power, more confidence。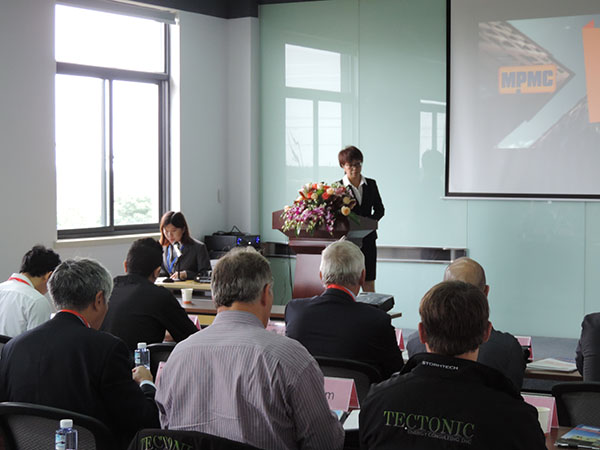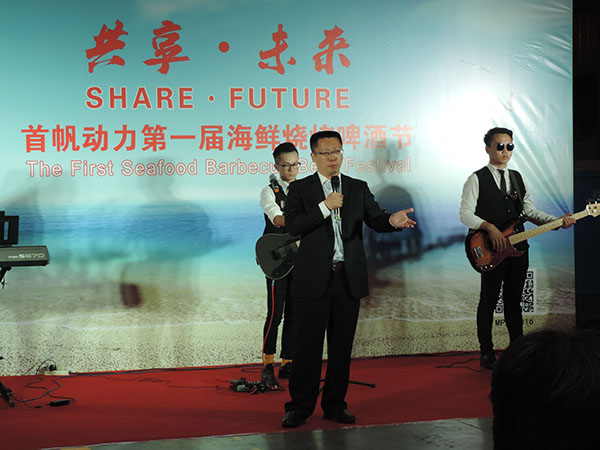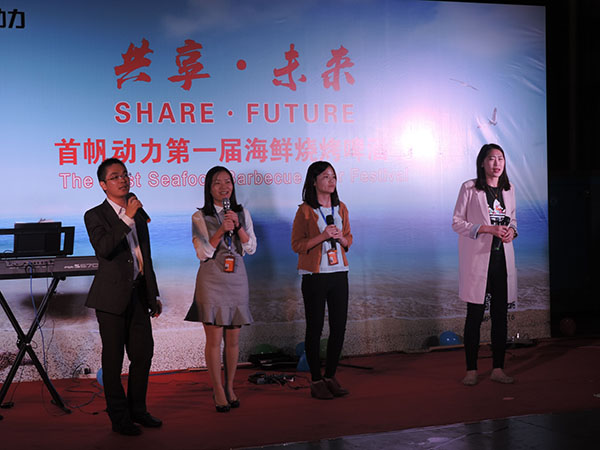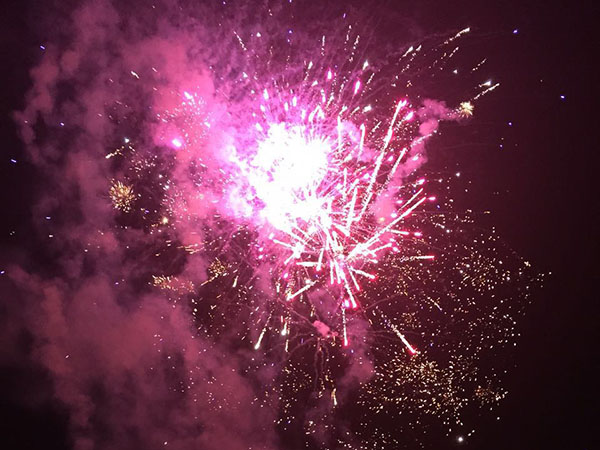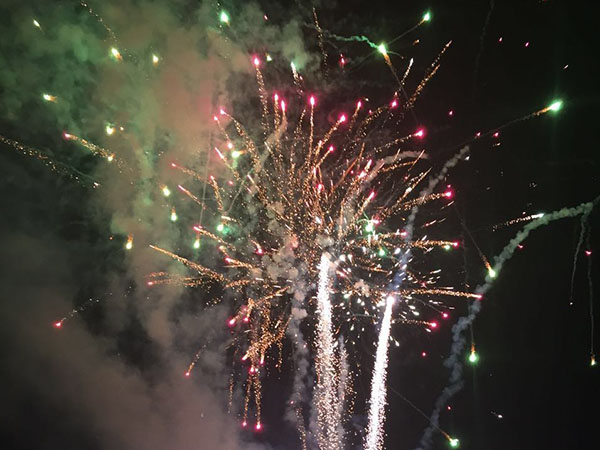 Enjoy your night, enjoy your beer!