Move further towards emergency mobile solutions | MPMC joins hands with Sanlian Pump to set up a subsidiary company
Sep 06,2020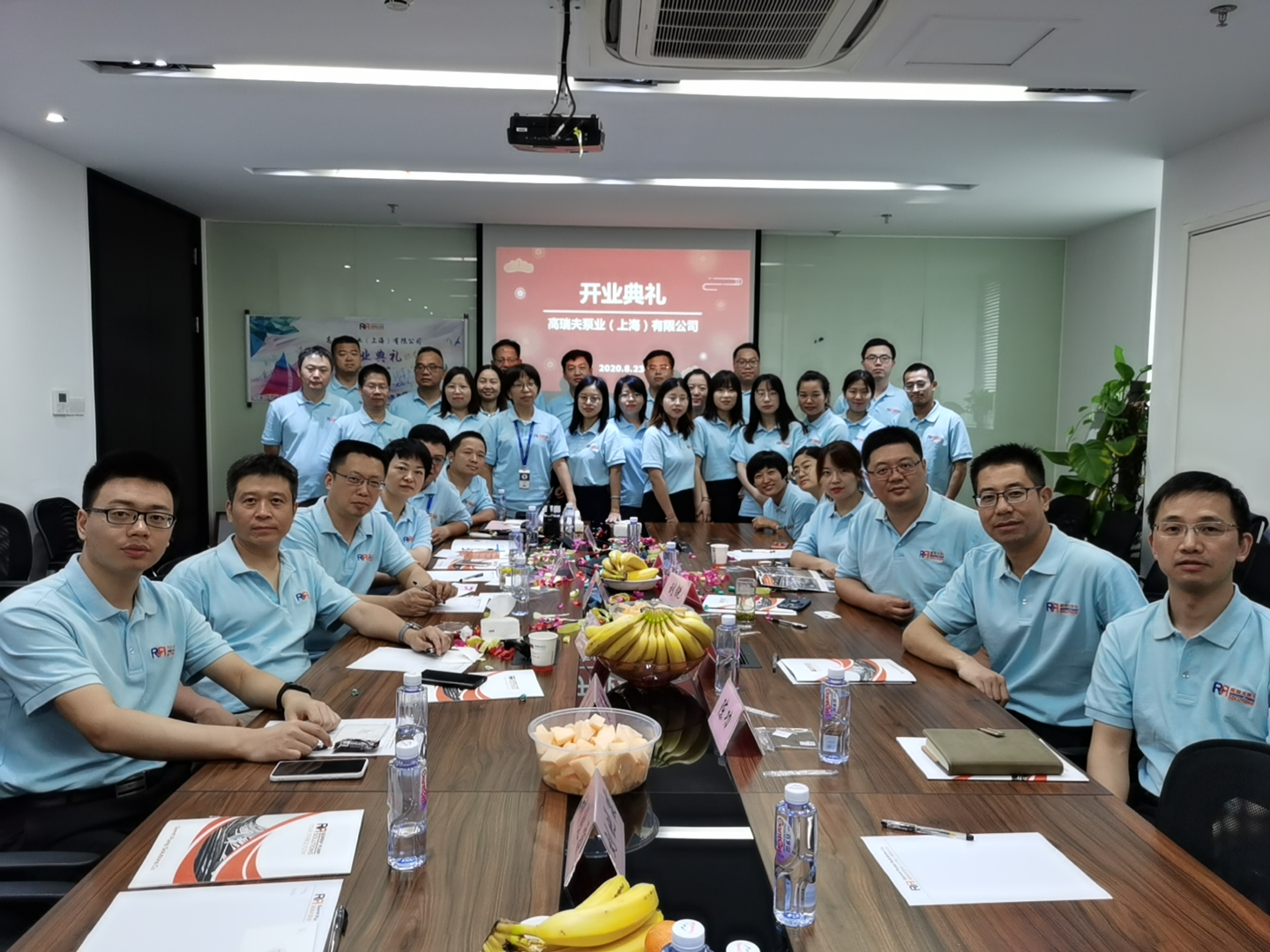 On August 5, 2020, a internationalized enterprise was born in Shanghai.
On August 23rd, she ushered in her opening ceremony with great joy.
Gorrif Pump Solutions Co. inherits the foreign trade gene of MPMC and the professional gene of Sanlian Pump for the overall solution of water pump and water treatment. As a platform for exporting to the international market, it will uphold the core values of "profession, customization, efficiency and enterprise" to create value added for her global customers.
At the opening ceremony, on behalf of all the MPMC staff, General Manager Mr Du expressed his heartfelt thanks to the leaders of the Sanlian Pump for their support.
"Under the outbreak of covid-19, we are firm in our layout for the 'mobile emergency power industry'. We should conform to the domestic internal cycle of China while firmly believe in globalization!" I wish my colleagues in the Gorrif Pump to keep up with the current trend and seize the opportunity to create a bright future for both Sanlian and MPMC. "
Mr. Liu Rui, deputy general manager of Sanlian Pump , was fully confident in the development of Gorrif. "The advantages of Sanlian Pump in manufacturing and production combined with Shanghai's role as a bridgehead for international trade enable us to have first-class product quality and competitive production costs. Now with the foreign trade gene of MPMC, we can call thus a strong alliance."
Mr. Sun Guozheng, General Manager of Sanlian Pump Industry Co., Ltd., and Mr. Jiang Su, General Manager of Gorrif Pump Solutions Co. respectively made in-depth analyses on the international and domestic market situation of the pump industry and shared thier valuable business opinions.
As the old saying goes,"Hard time always makes heros". In 2020 when covid-19 epidemic is rampant and natural disasters occur frequently, the global demand for the overall solution of water pump and water treatment continues to expand, and the Gorfif Pump emerges as required.
The establishment of Gorrif Pump Solutions was not a whim, but the deliberate and meticulous plan of MPMC. Under the leadership of Chairman Mr. Du Jianfeng, MPMC Technology Co., Ltd. has always been committed to providing mobile and cleaner hybrid power emergency solutions to the world. With "emergency" and "mobile" as the core direction of the products, we constantly improve the product layout and enrich the product platform.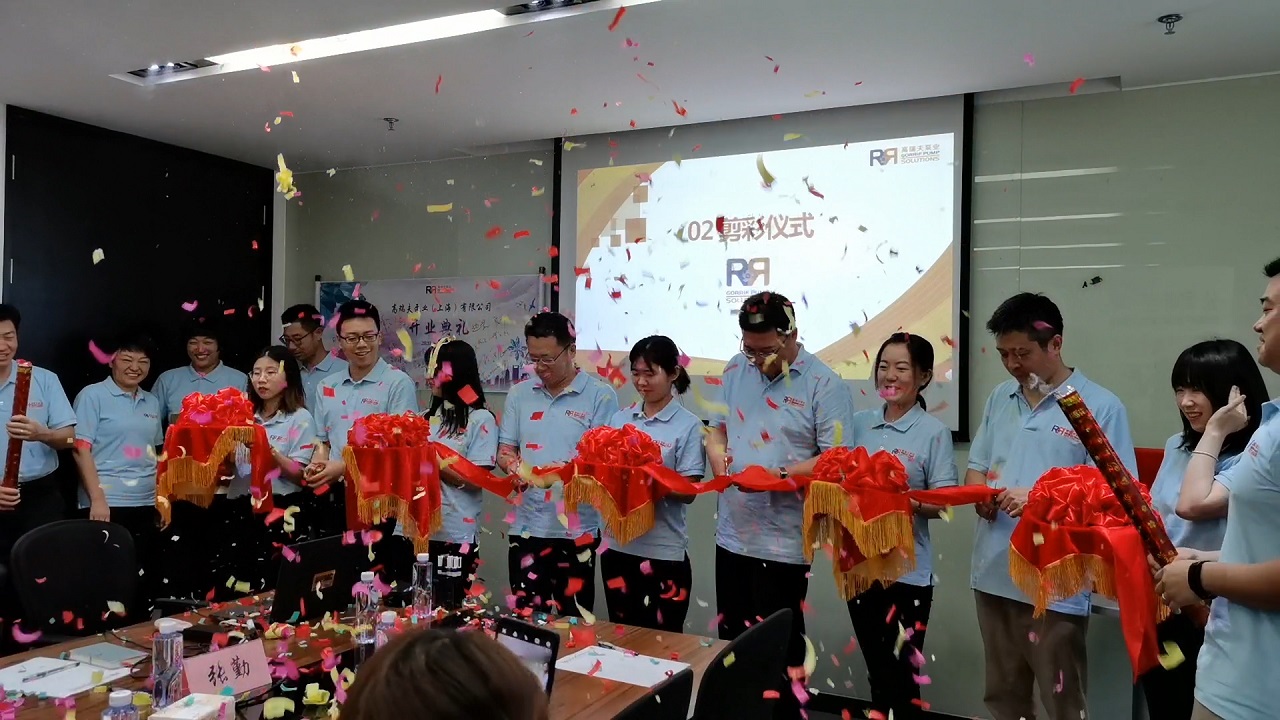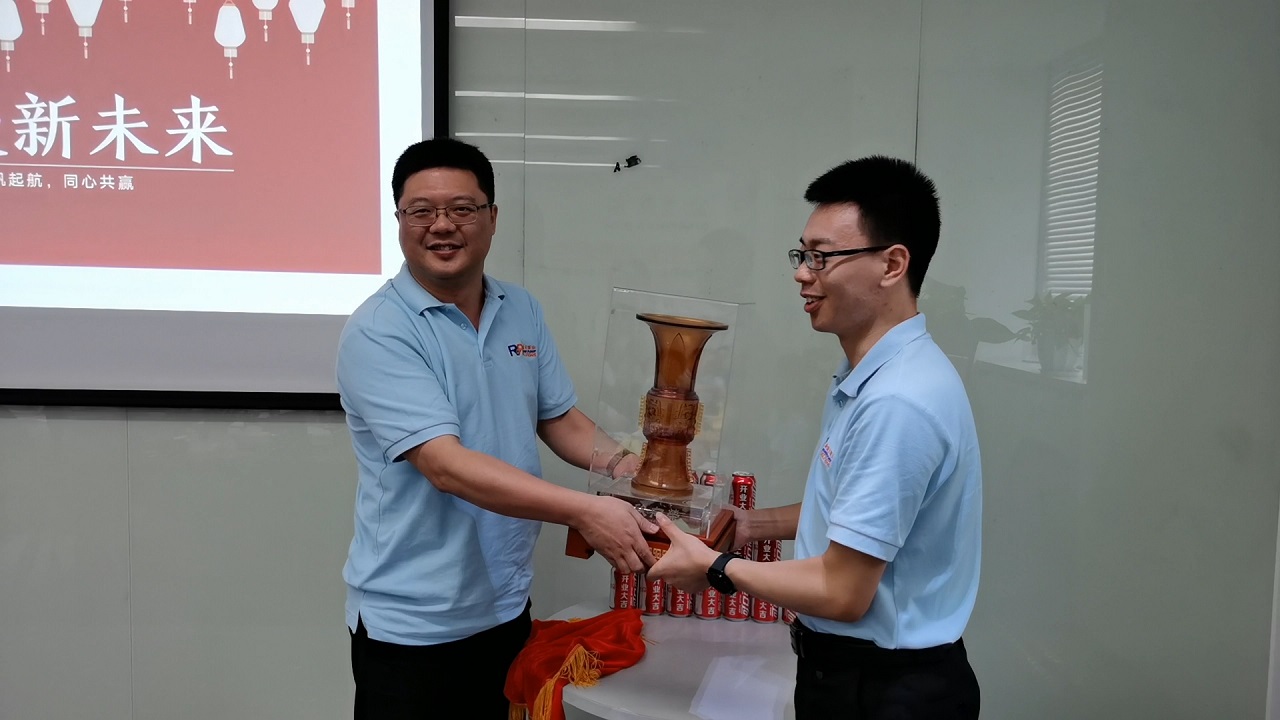 Focusing on five types of products: slurry pump, self-priming pump, end-suction pump, submersible sewage pump and split-case pump, based on high-quality supply chain as well as reliable and efficient global marketing ability, Gorrif Pump sincerely hopes to provide global customers with customizable and, most timely total solution for pumps, pumping system and fluid handling that can realize intelligent remote operation and maintenance.