Feel the roar of the engine! MPMC 3000 kVA Open Type Diesel Genset Testing
Nov 08,2022
Feel the roar of the engine! MPMC 3000 kVA Open Type Diesel Genset Testing
MPMC has long implemented the concept of "quality is dignity" and is widely recognized by domestic and foreign customers for its products with high stability, high reliability and excellent performance.
In order to ensure that the performance and quality of products continue to meet customer requirements, last week we tested two 3000 kVA high-voltage open-type diesel gensets at MPMC's Haimen factory.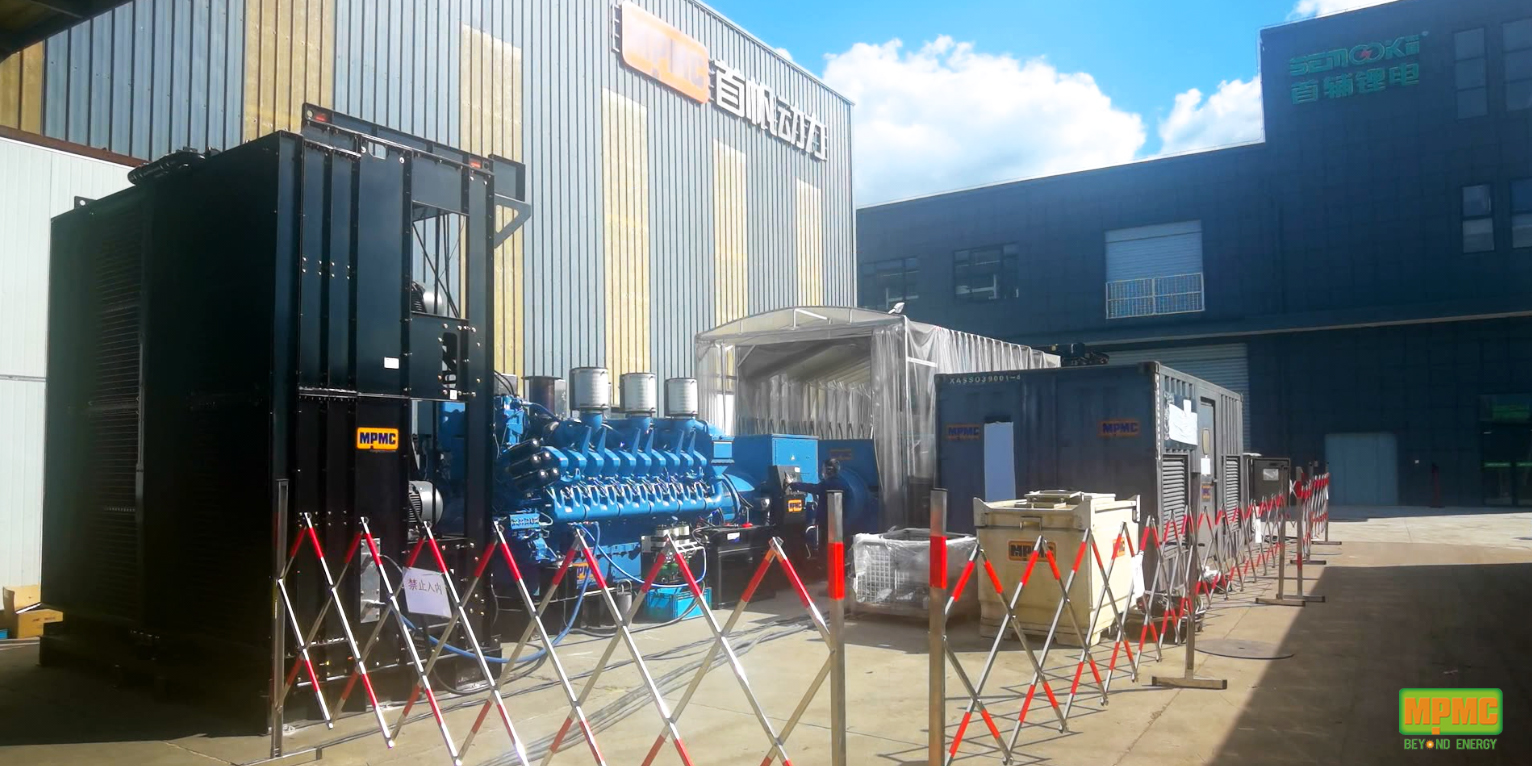 According to the customer's application scenario, the testers simulated and tested various performance parameters of the diesel genset as if it is used by the customer.The entire testing process went smoothly, and the test results were all qualified.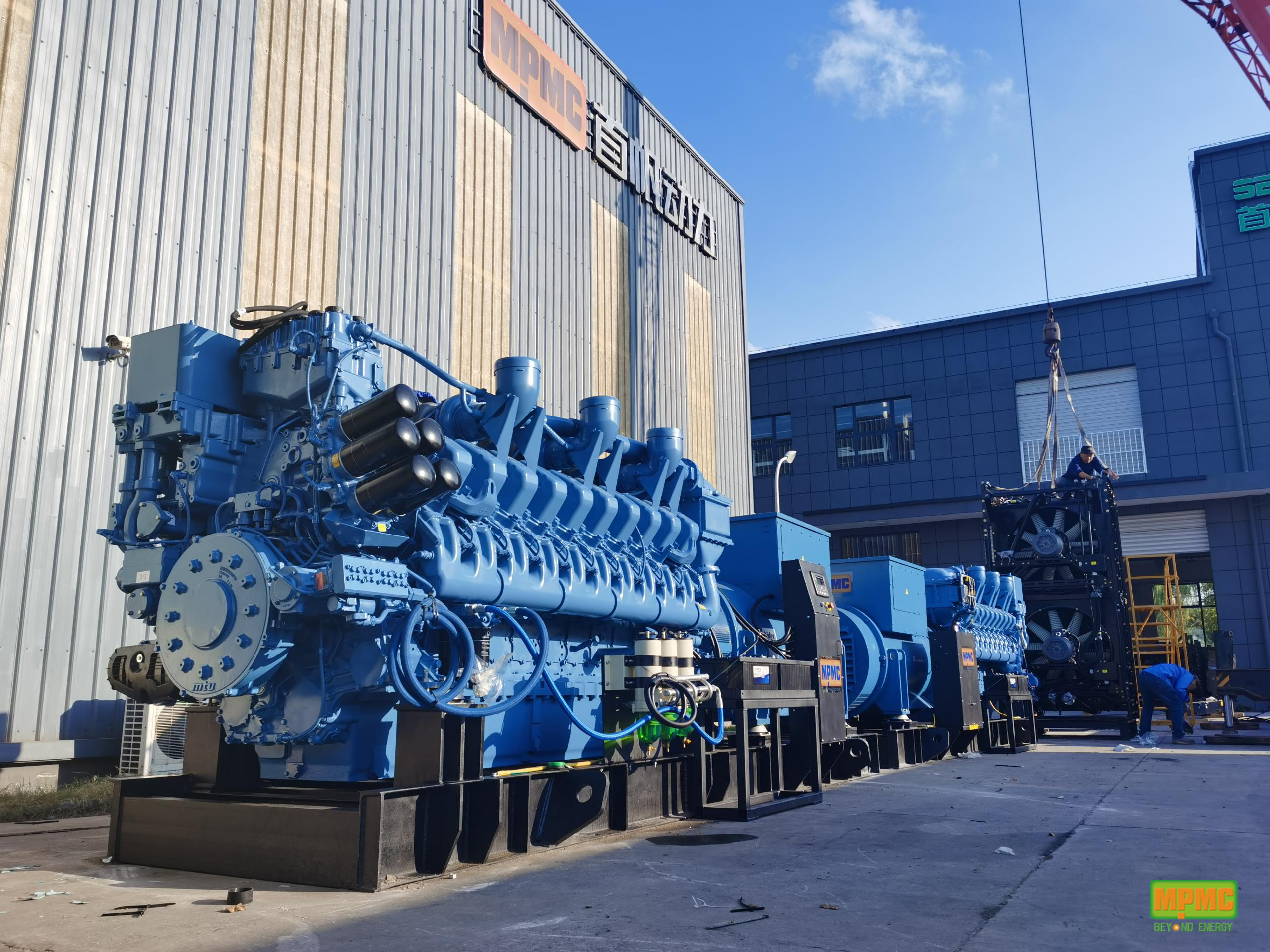 This model is a large high voltage diesel genset with high power, suitable for various application scenarios, especially for data centers, power plants, construction sites, factories, banks, renting and so on.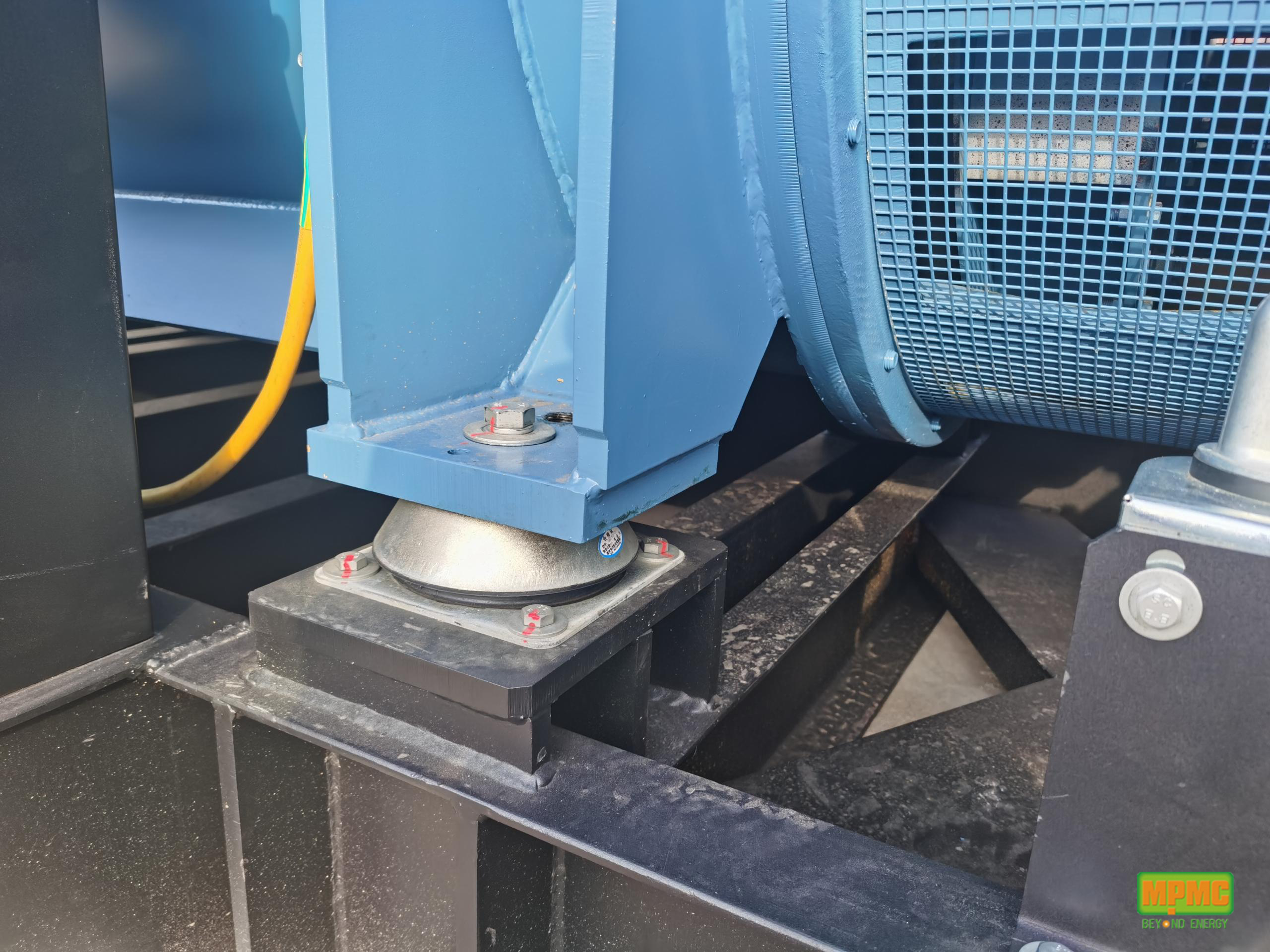 The steel base is sturdy and stable. It is equipped with vibration damping and industrial steel muffler, which can provide 15db(A) noise reduction. There are drag holes for easy lifting and handling, which facilitates transportation and transfer. Compact design that complies with international safety standards.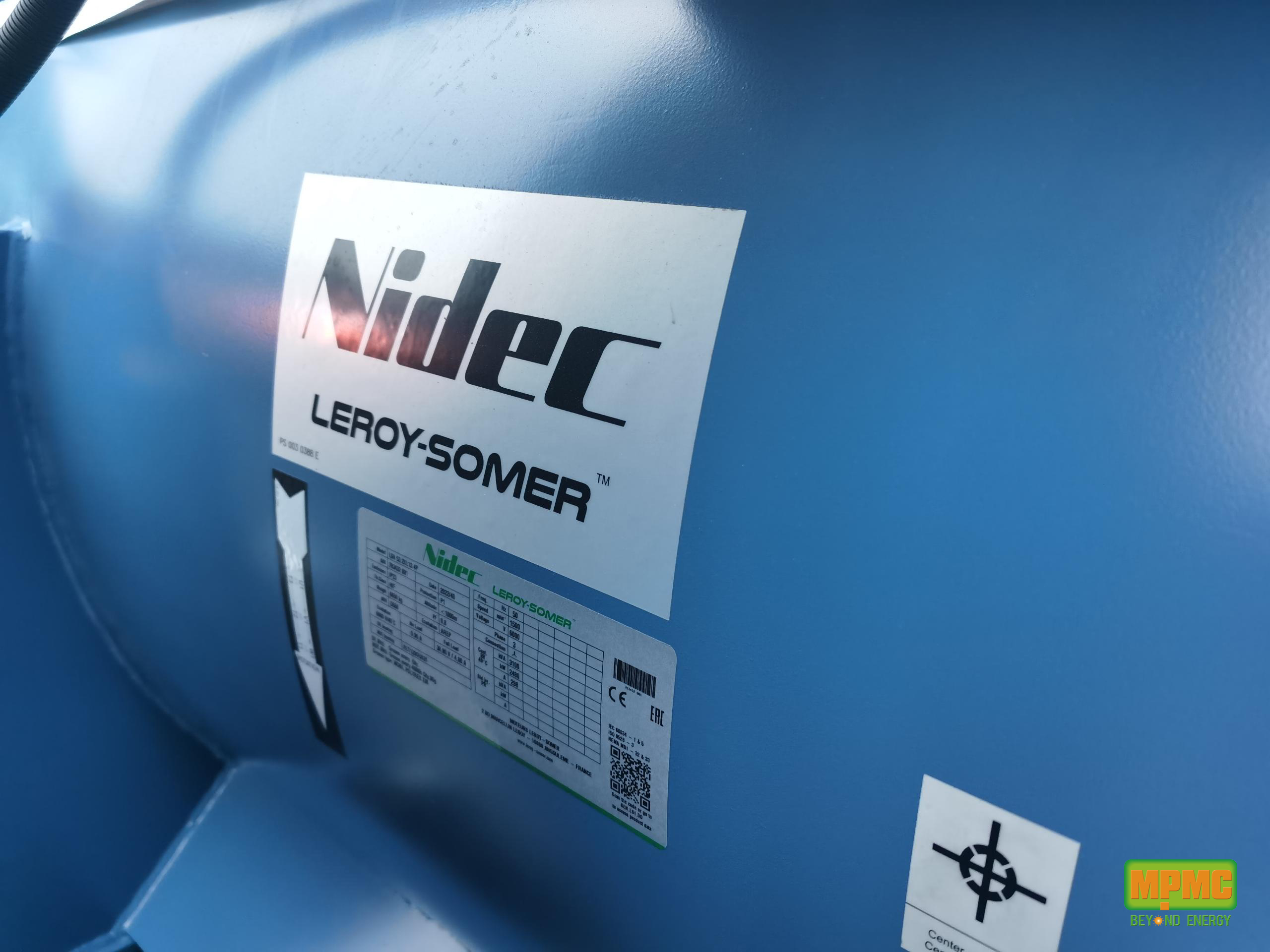 The alternator is from the internationally renowned Leroy Somer brand, and the performance is stable and guaranteed. The maintenance-free starting battery is also from world famous brands, which can be booted up within 12 seconds under full load.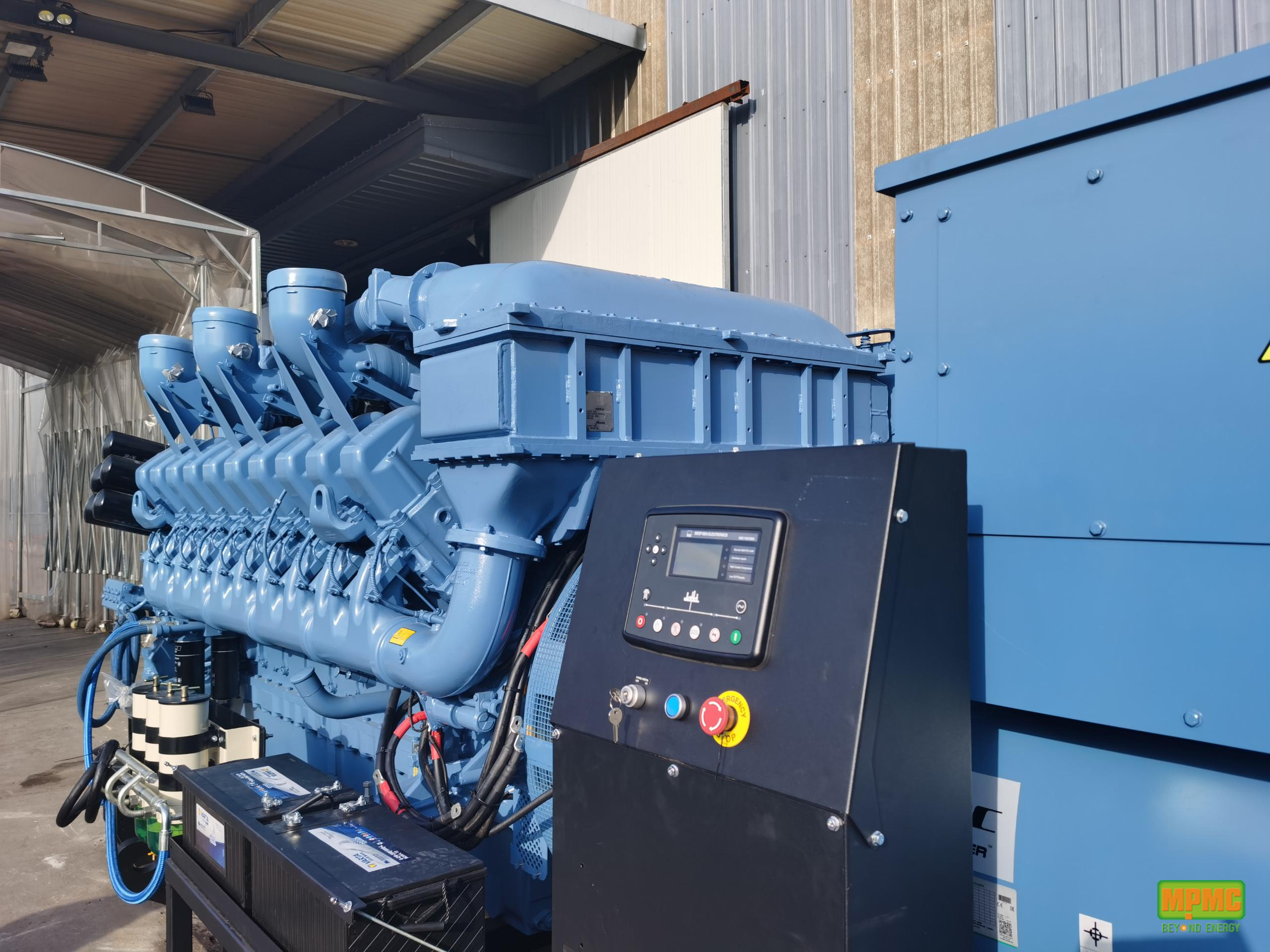 The control module is from the British deep sea brand, with a user-friendly operation interface and Full Functionality, including engine failure alarm, generator failure alarm, power failure alarm, etc., to properly deal with any emergencies.
In addition, we can design and customize different power solutions according to customer requirements, and can choose to be equipped with MTU-compliant oil-water separators, as well as accessories such as high-quality radiator specially designed for container transportation.
Before the test, we ensured the reliability and authenticity of the test through a series of testing equipments.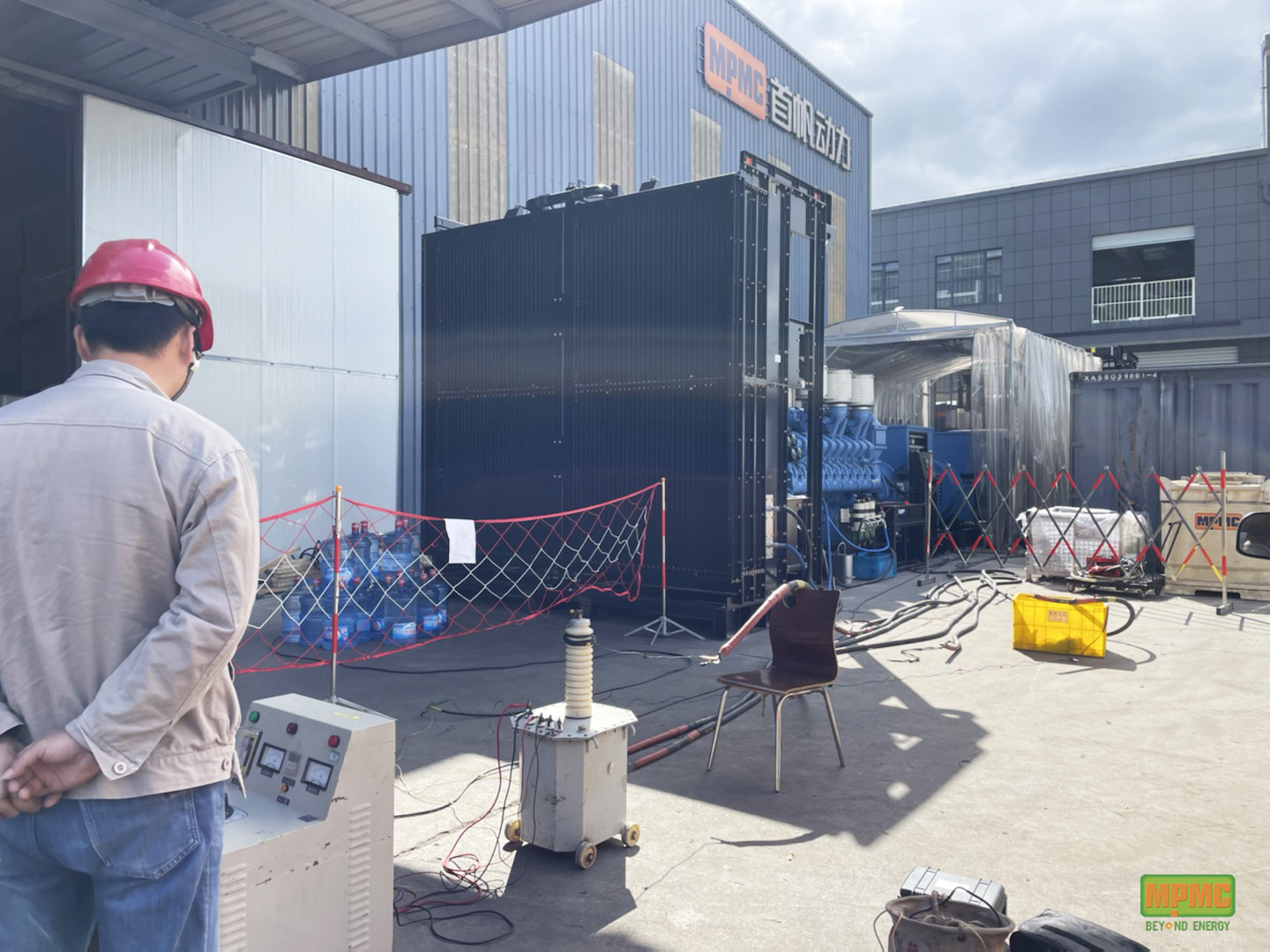 The first step is the high-voltage cables insulation withstand testing, which checks the ability of the insulation to withstand working voltage or overvoltage, and then checks whether the insulation performance of the product equipments meets safety standards.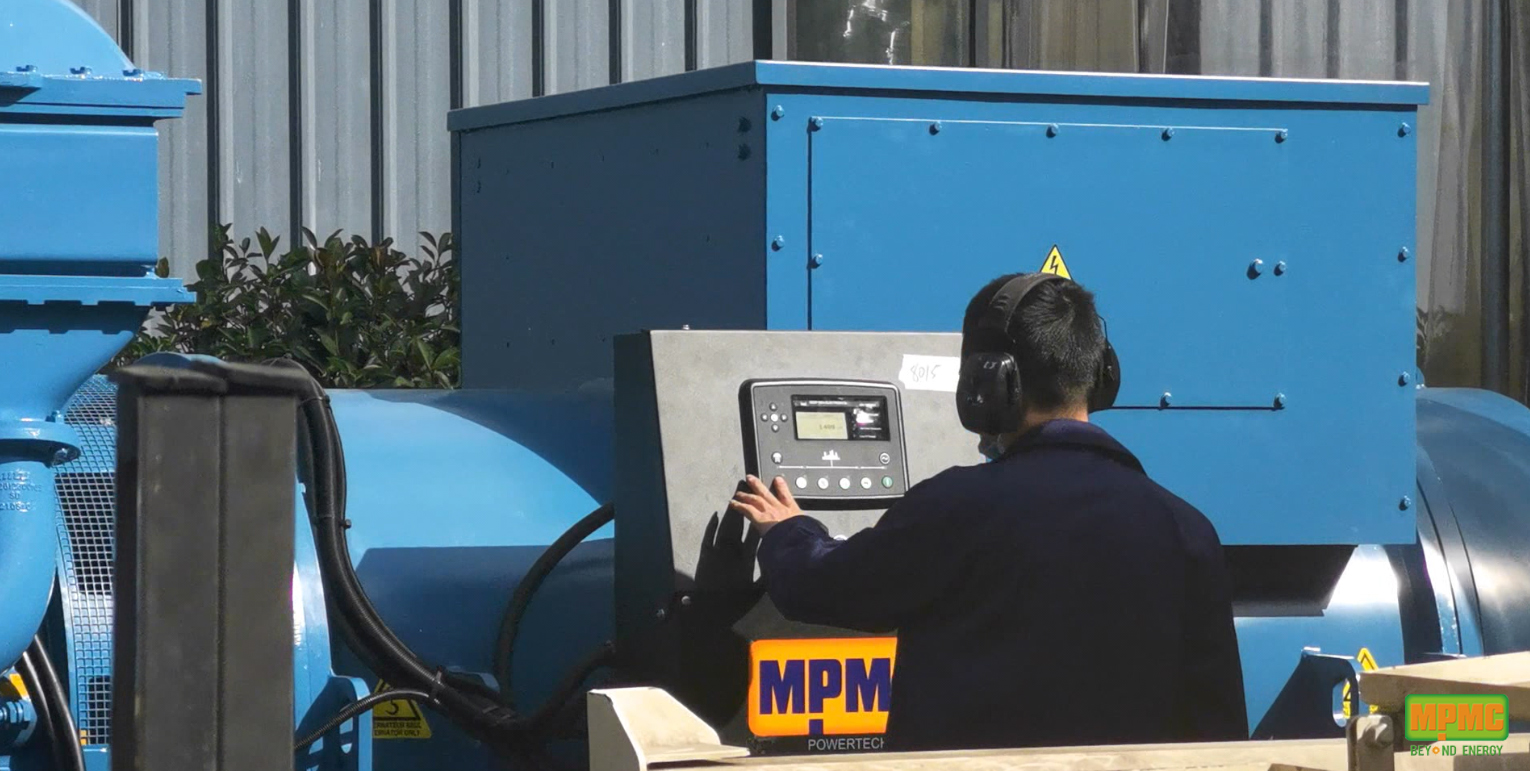 The second part is the regular testing, including voltage modulation test, setting test, frequency setting range test, unbalance test, etc.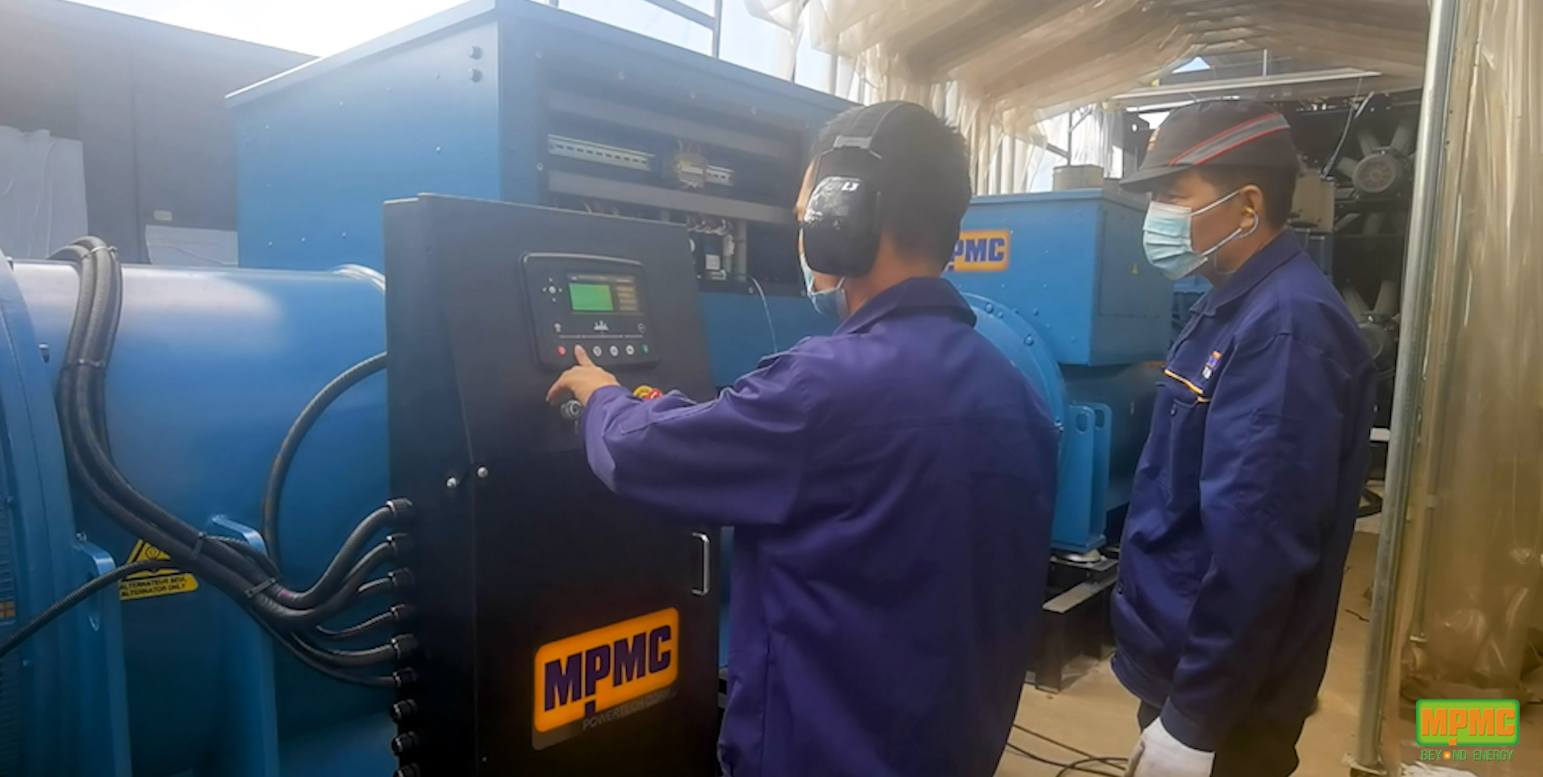 Next is the on-load test, record the water temperature, oil pressure and other data during the test, so as to know the actual situation of the unit at any time. Finally, there is the sudden load test. Record the voltage fluctuation and voltage recovery time when the load is suddenly added or removed. Then, we can know where the limit of the equipments are.
Through these testing, we can confidently deliver the products to the customers. This is the commitment of MPMC. We will always put the customer's experience in the first place.
There will be more testing of MPMC products, so stay tuned!